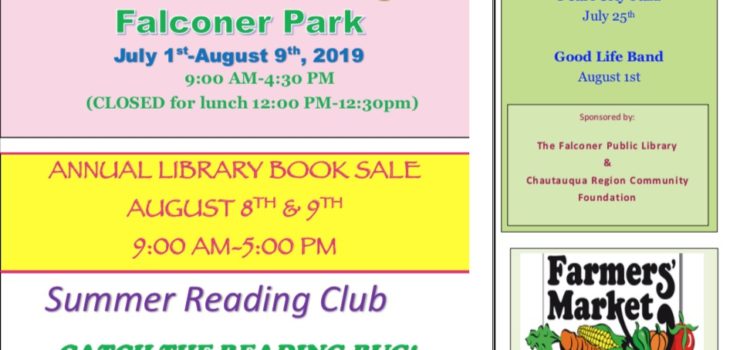 Click on this link on the next page (click Read more) to download the 2019 Village Activities flyer.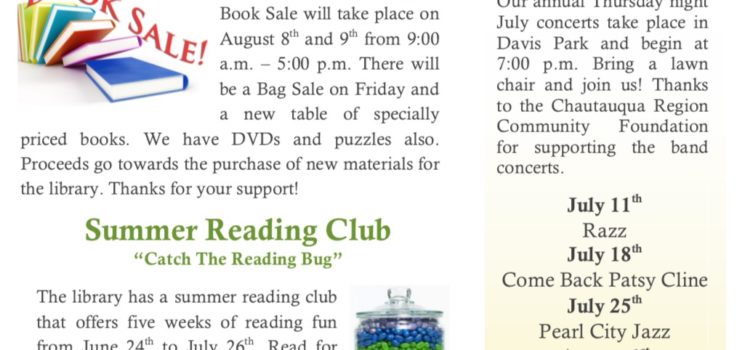 To read the Summer edition of the Library News, click on the heading above or on the newsletter picture at the left and look for the download link on the next page.
The Falconer Public Library was recognized as a star library for the 11th time in the October 2018 edition of the Library Journal. You could read more here.